Eric Douglas
Published
Introducing The West Virginia Week Podcast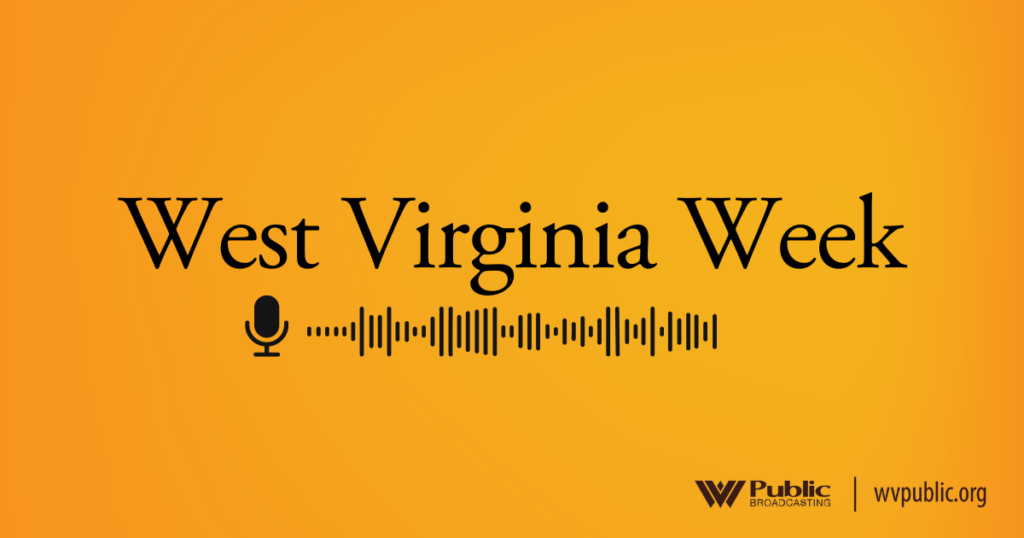 On this West Virginia Week, we look at four leading Republican candidates for governor, severe flooding from rains on Monday and Tuesday and the ongoing battle at West Virginia University over which faculty members to keep — including university president Gordon Gee.
News Director Eric Douglas is our host this week.
West Virginia Week is a web-only podcast that explores the week's biggest news in the Mountain State. It's produced with help from Bill Lynch, Briana Heaney, Caroline MacGregor, Chris Schultz, Curtis Tate, Emily Rice, Eric Douglas, Liz McCormick, and Randy Yohe.