Jessica Lilly
Published
After Months Without, Wyoming County Community Gets Safe Water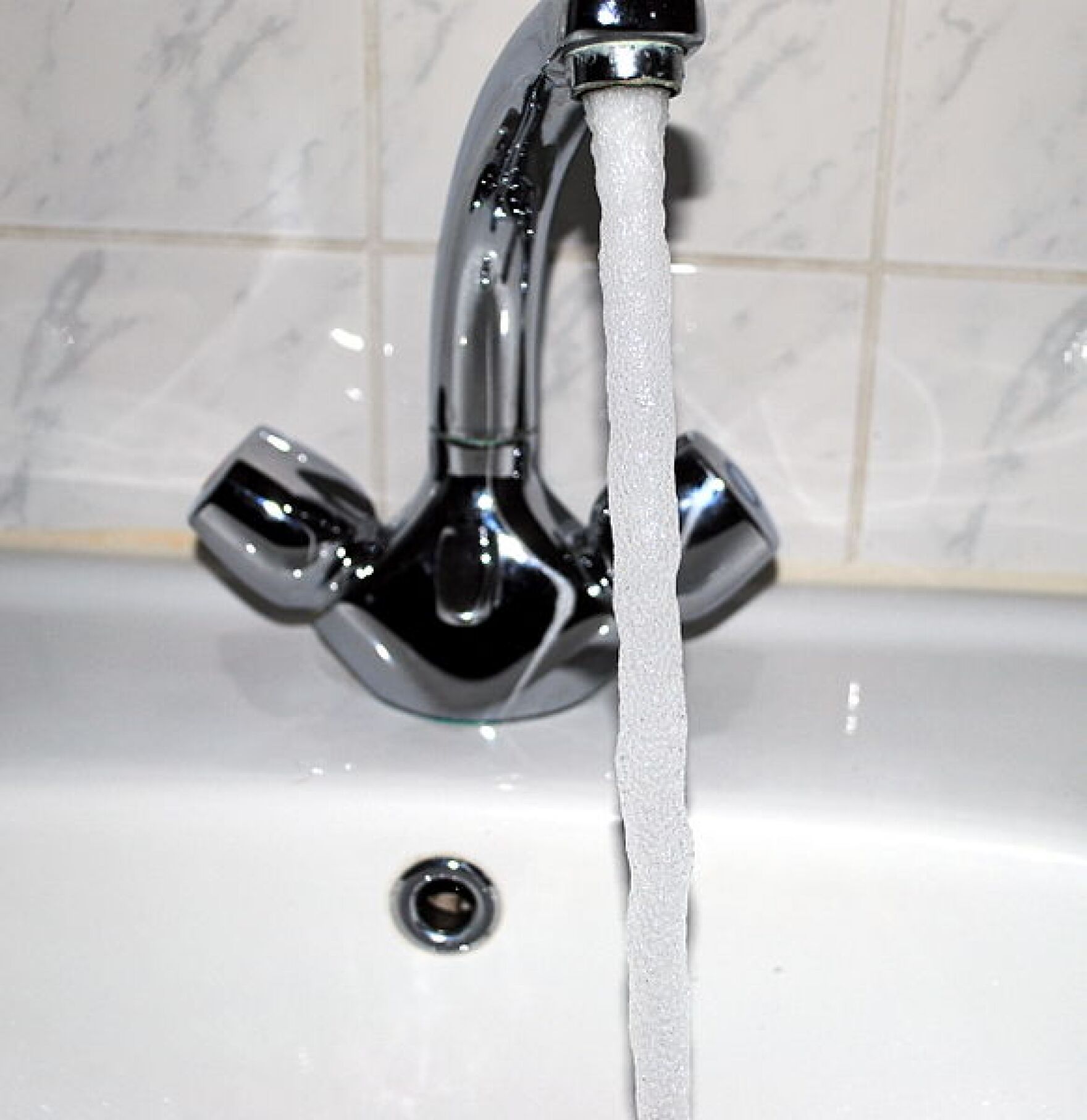 After months without access to safe water, representatives with the Department of Health and Human Resources say the boil water advisory has been lifted in a Wyoming County community.
Folks in Alpoca/Bud including Herndon Consolidated School have been on a boil water advisory since September 2013 with water running a dark brown at times. The boil water advisory was issued because of the color and because the system did not have a certified water operator.
Residents had been purchasing drinking water and finding alternative locations for washing clothes. The community found some relief in the past few months with donations from groups and individuals from across the country.
Now relief comes to their homes as the advisory was lifted earlier this week after an operator was designated, and after the water cleared and passed a bacteria test.
"We are relieved that the boil water advisory is over," Herndon Consolidated School Principal Virginia Lusk said. "It's been a lot of additional work on the staff."
"It's going to be a relief to be back to normal and not have to carry water and be able to use the fountain and we're just happy that it's going to be over now."
In an email, Allison Adler with DHHR said that the Logan County PSD replaced and repaired components in the filter, for a second time.
Logan County PSD does all of the operation and maintenance for the Eastern Wyoming PSD.
A business deal with owners of Alpoca Water Works and the Eastern Wyoming County PSD contributed to the 7-month-long boil advisory. The state public service commission approved the acquisition sale of Alpoca Water to the PSD late last month.
The deal was a complicated one. It took cooperation with current land owners which just so happened to be a NASCAR driver Greg Biffle, as well as Alpoca Water owners, a nearby willing public water utility, and the state PSC. All parties had to be coordinated in order to work out the details so residents can have clean water.
The PSC first approved the deal in 2009.
Updated Thursday, April 24, 2014 at 4:09 p.m.:
West Virginia State Senator Mike Green issued the following statement after Department of Health and Human Resources representatives lifted the boil water advisory in the Bud/Alpoca area of Wyoming County.
"After more than six months, residents in the Bud/Alpoca area now have the clean water they deserve. In this day and age, all people in West Virginia should have access to clean drinkable water. I commend the West Virginia Public Service Commission for marshaling the effort it took to work out the details between land owners, public service districts, and utilities to bring this crisis to an end. I also want to thank General Jim Hoyer and the West Virginia National Guard for its quick response in regards to my request for assistance during this unfortunate time." "I know the Charleston water crisis made national headlines, but the scope and duration of this event affected the residents of Wyoming County as much or more than the Elk River situation."